We are a team of professionals managers and engineers from top Canadian Universities with years of experience in corporate and academia.
Our main goal is to offer high-quality and affordable education to engineers and managers looking for a new job or advancing their careers.
At Ontario Technologist House, you can take hundreds of courses from one of the top Canadian educators. We offer various courses in different fields such as engineering, management, architecture, etc and help you get the professional designations that you always want to. We carefully handpicked our instructors who are well-respected in their fields with years of experience. Our courses are open to anyone and are offered online by a live instructor. You can join the classrooms from the comfort of your home. So no excuse to learn something new! Either it's software that helps you in your day-to-day job, skills that give you an edge to get your dream job, a certificate that you need to advance in your corporate job or even the knowledge that gives you the confidence to start your own business; we are here to help!.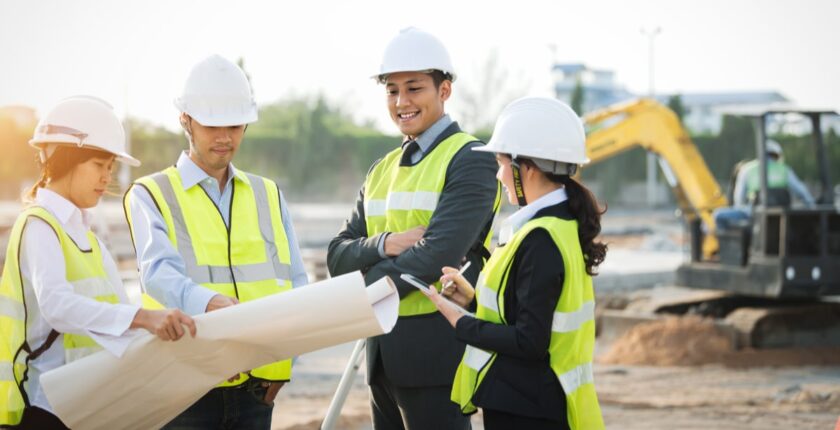 Ontario Technologist House Certification